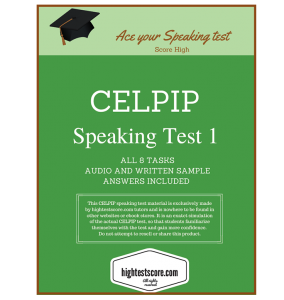 Both these CELPIP writing and speaking material for only 5,95$ now! Benefit from this FLASH SALE while you can!
You will get:
10 CELPIP writing tests (10 task 1 tests+10 task 2 tests)
High score writing answers (band 9+)
The answers will allow you to have a clear idea of how your writing should look like in terms of (paragraphing / vocabulary choice / introduction / conclusion / linking words / sentence structure / format…)
You will also get one full speaking test with high score written and audio answers.
The audio answers will help you practice your tone, intonation, and speaking pace.
Good luck in your test!
Enjoy!