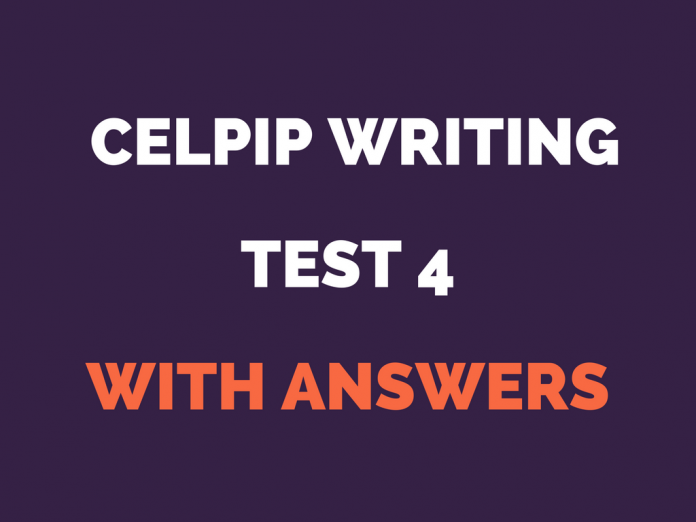 2
Writing Task 1: Writing an Email
Read the following information.
You purchased a 2-year membership to a fitness center next to your neighborhood based on an advertisement. After a period of time, you discovered that the services described on the advertisement are not found in the center. You tried to talk to the manager, but he did nothing to help.
Write an email to the owner of the fitness center in about 150-200 words. Your email should do the following things:
Describe the services that are only in the advertisement and not in the center.
Complain about the way the manager dealt with the situation.
Describe what should be done to resolve this problem.
Read the sample answer and try to write your own response in the comment area. I will try to give you an estimate score.
Note:

Note: For 8 $, I will email you a detailed review of your writing tasks along with my corrections and recommendations. You can provide your answers in the comment area or email them to me to "contact@hightestscore.com". I will then send you my reviews to the email you used while paying. Here is a sample of the review you'll receive. 
Thanks for your support! If you are having any trouble making payment, please contact me at "contact@hightestscore.com"
Task 1 Sample Answer
Dear sir or madam,
I am mainly writing to complain about your unsatisfactory services. Based on the advertisement, I have recently purchased a two year membership to fitness center. To my surprise, the advertised services compared to the ones offered are completely a different story.
First, the sophisticated equipment that you described are nowhere to be found. Instead, we exercise using old, sometimes rusty, fitness equipment. Second, showers are not sufficient to cover the growing number of registered members of the center. Most of us waste hours waiting for his or her turn to take a simple shower. To top it all, fitness advisors your advertisement promised do not seem to be qualified, granted we were able to consult one. We simply have to manage things for ourselves.
In an attempt to resolve matters with your manager in a friendly way, the latter gave no attention to me, denied all the issues, and practically mocked me. Hence, I would be grateful to you if you could refund my money, or better yet, resolve the aforementioned problems and satisfy the needs of your fellow members.
Yours faithfully
Task 2 is on the next page