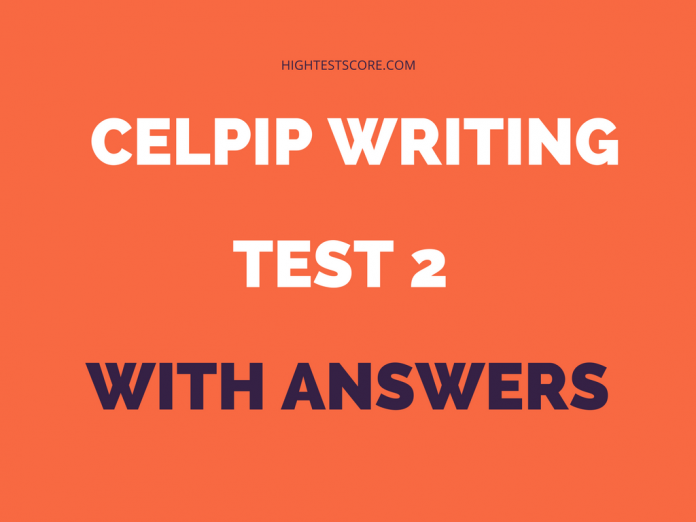 2
Writing Task 1: Writing an Email
Read the following information.
Your recently bought a TV set from a well know store in town. However, the TV worked fine for only three days, then it shut down for no reason. You went back to the store to talk to the manager but he was not available. So you explained the situation to the salesperson but he was very rude to you and provided no assistance. Therefore, you left without a resolution.
Write an email to the store's manager in about 150-200 words. Your email should do the following things:
State the problem you had with the TV you bought.
Complain about the rude behavior of the salesperson and the bad customer service.
Describe how you want the store to resolve the problem to your satisfaction.
Read the sample answer and try to write your own response in the comment area. I will try to give you an estimate score.
Note: For 8 $, I will email you a detailed review of your writing tasks along with my corrections and recommendations. You can provide your answers in the comment area or email them to me to "contact@hightestscore.com". I will then send you my reviews to the email you used while paying. Here is a sample of the review you'll receive.
Thanks for your support! If you are having any trouble making payment, please contact me at "contact@hightestscore.com"
Task 1 Sample Answer
Dear sir or madam,
On March 13, I bought an LG 3D TV from your store. My family and I enjoyed it for exactly three days, and then it stopped working for no apparent reason. Obviously, I went back to the store to talk to you, but unfortunately, you were not there that day.
I had the pleasure to talk to one of your salesmen. I thought he could solve the problem or at least direct me to the appropriate course of action, but his conduct was very unprofessional. He seemed very preoccupied and paid no serious attention to my issue. He advised me to get it fixed somewhere else. I could not believe my ears. When I reminded him about the warranty, he gave no importance to it and said that the store does not assume any responsibility after purchase. He was so rude that I had to shout at him and leave the store.
Please find attached a copy of the purchase receipt for your reference. I would be grateful if you could either refund my money or offer me a new TV set.
I Look forward to hearing from you.
Yours faithfully
"name"
Task 2 is on the next page