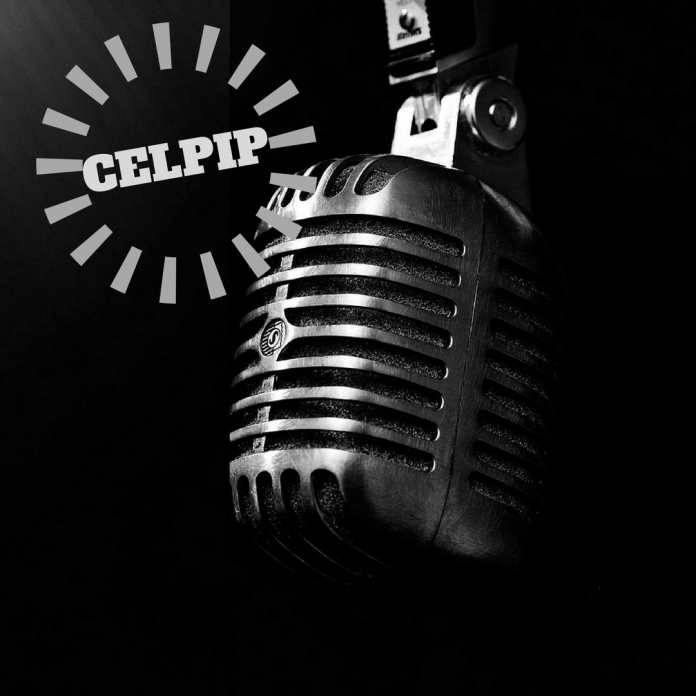 How to answer task 5: Comparing and persuading
While choosing one of the two pictures at the beginning, you have 60 seconds to look at the specifications of each product. Compare the two of them and pick the one you feel you can comfortably talk about. There is no right or wrong choice. Just pick one already. When the new picture pops up next to your choice, you have 60 second to prepare. You have to persuade someone that your first choice is definitely better.
While preparing, choose three factors you are going to use supporting your product. Use the most obvious things like the price, size, and functions to defend your choice. However, be careful not to simply read the information given to you. Use it in a more elaborative way.
In order to do that, you can say things like "The first hotel room is cheaper than the second one" instead of just reading the prices given. Try to make use of these selected comparative adjectives:
– easier/harder
– better/worse
– lighter/darker
– older/newer
– cleaner/dirtier
– faster/slower
– longer/shorter/taller
– More/less advanced
– lighter/heavier
– wider/narrower
When you express or paraphrase the prompts given with your own words, you show that you have developed a certain fluency expressing meaning. Remember also to keep a convincing tone, yet polite at the same time.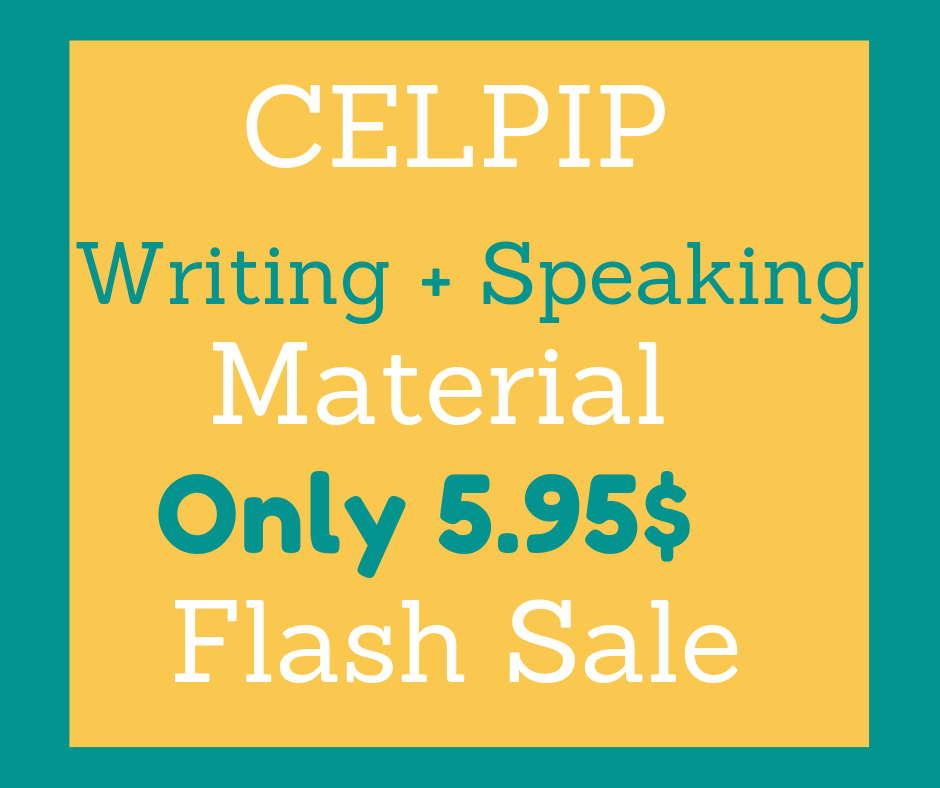 How to answer task 6: Dealing with a difficult situation
As everyday life is full of problems and difficult choices, sometimes we are given two options to deal with a situation and we are bound to choose one of them. However, we should be able to justify ourselves. This is what task 6 is about.
When explaining yourself to someone, probably a friend, a colleague, or a family member, try not to make them angry. In other words, you have to keep a friendly rational tone when speaking.
At the preparation stage, choose whatever choice you feel you can justify easily. Write bullet points of at least three strong reasons to support your choice. Remember to keep it simple.
Try to organize your justifications logically. You can even imagine additional scenarios to justify your reasons, and present them in a well-mannered and yet certain about your decision.
How to answer task 7: Expressing opinions
Here, you are required to give your opinion about a social issue related to Canadian contexts. You are advised to provide logical reasons so that the listener can follow your line of arguments.
Once again, don't spend too much time thinking whether to agree or disagree with the statement as there is no correct or incorrect answer. When preparing, use your time to think of ideas to support your stand instead. Try to provide strong reasons and present them in a logical orderly manner.
When speaking, start your response by clearly stating that you agree or disagree with the statement. You can use phrases like "I strongly believe that…" "In my opinion, I think…" "Personally speaking, I think…" After that, present your reasonable arguments by using some linking words, such as "first, second, moreover, besides, furthermore, finally" Try to leave 10 seconds at the end to restate your opinion again. "That's why I think that…." "For these reasons, I think that …" "That's mainly why I think…"
How to answer task 8: Describing an unusual situation
At this stage, you are asked to describe a strange picture to a friend or a family member, usually over the phone. Therefore, make sure to fully grasp the situation from the prompt. Write down some notes about some details to talk about when analyzing the picture. It is probably the most challenging task in the speaking section as you are required to give specific and precise details of a strange picture, which some non-native speaker might not be comfortable with. However, if you can't do that, you can still convey your meaning by using simple words.
While speaking, don't spend too much time talking about the situation behind the picture. "It's my parents wedding anniversary and I'm thinking of buying them something. So I was walking down X Avenue when I saw this lovely but rather strange bed. I think they would love it. They have always been talking about buying a bed of this sort…" This kind of answer would definitely affect your score. Get to the descriptive process as quickly as possible. You should spend most of the time describing, the size, shape, color, qualities, and strange features instead of talking about occasion.
How to answer Task 1, 2, 3, and 4
Note: Kindly leave a comment if you find this helpful. It would encourage us to post more useful tips and guidelines. Thanks in advance.
Here are some practice speaking tests.
https://www.hightestscore.com/celpip-tests/celpip-speaking-test-1/
https://www.hightestscore.com/celpip-tests/celpip-speaking-test-2/
https://www.hightestscore.com/celpip-tests/celpip-speaking-test-3/