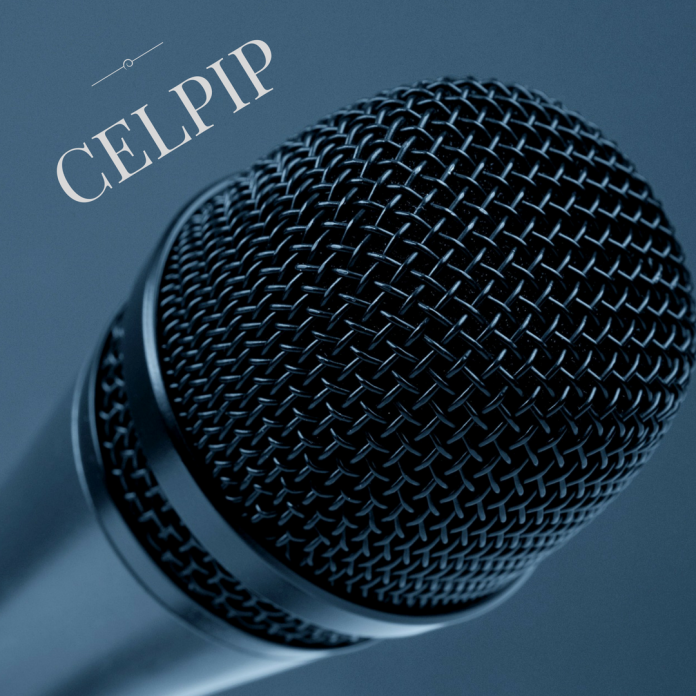 Introduction
In the speaking part of the CELPIP exam, don't overlook the prompt. Make sure you understand what is required to do exactly before answering.
– Don't speak loudly or softly . You know your voice more than anyone. Therefore, if you tend to have a loud voice, try to speak more quietly in order to draw the attention of the rater to what you say and not how you say it. However, if you have a very soft voice, make an effort to speak strongly to clarify your words for the rater.
Accent and Intonation
They already know you have an accent even before you take the CELPIP exam. It is no surprise for them, and they are not going to penalize you for that. Just make sure you articulate your words and sentences as clearly as you can. Speak understandable English. That is what they expect from you.
– Play with your intonation up and down according to the meaning you are conveying. In other words, a question should sound like a question. Same as exclamations, agreements, disagreements, refusals, disappointments… Human beings are not robots. They are governed by emotions which obviously show on their manner of speaking. So avoid flat rigid speaking intonation.
– Articulate your message as clearly as possible in a way that is easy to follow by the CELPIP exam rater. It is recommended to imagine you are talking directly to someone else when you answer. In other words, if you are not an actor, this is your chance to try and be one.
Vocabulary use is key in the CELPIP exam
Make use of adverbs of frequency, action verbs, prepositions of time, prepositions of place, descriptive adjectives, comparative adjectives, and linking words whenever possible. This would show that you have a comprehensive knowledge of the language and that you can tailor your linguistic tools according to the situation.
– Don't try to impress the rater by uttering fancy vocabulary items unless you speak comfortably that way. You might get stuck and don't know what to say next in this case. Moreover, avoid long meaningless pauses and don't repeat your phrases. That doesn't sound natural in a CELPIP speaking test.
– Don't get nervous when you make grammatical or structural mistakes. It would definitely affect your performance for the rest of the test. You can correct yourself if you know the mistake.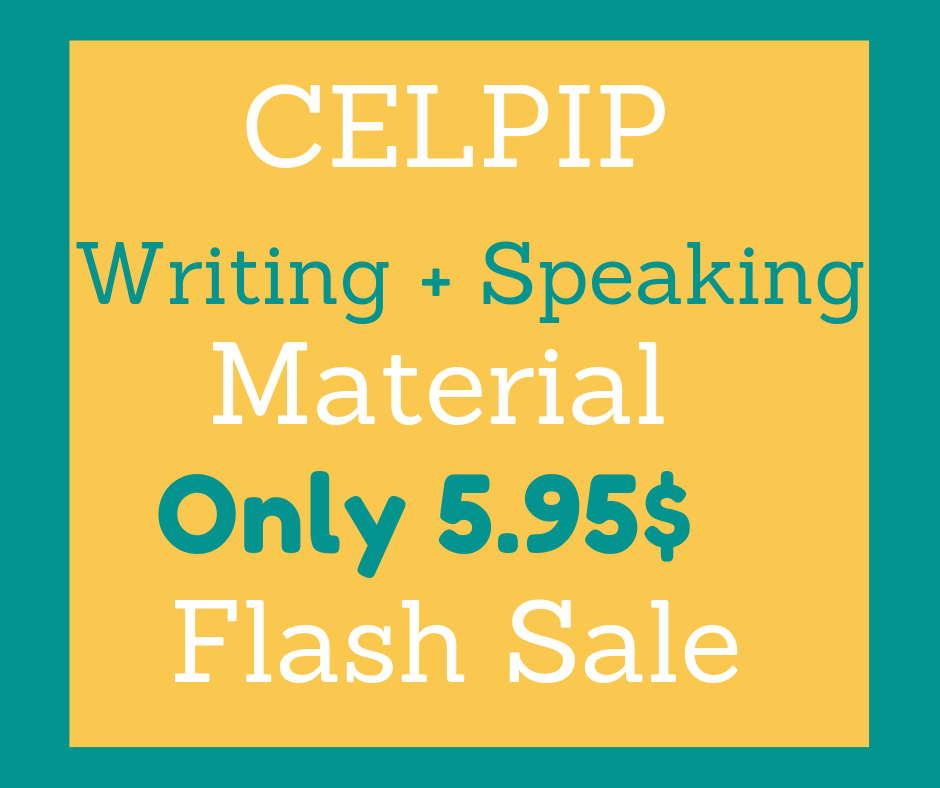 Time management
Time management is probably one of the most troubling issues. Nonetheless, if you are well organized and use the preparation time properly, you can easily and efficiently answer your questions. Look at the speaking timer each time you want to start speaking so that you convey the meaning and say the final sentence before the time is up.
– Remember that you have 10 seconds before each prompt. Therefore, use it wisely to relax, clear your mind, and collect your thoughts.
– Oh yeah, I almost forgot. Remember to score high.
Good luck guys
Note: Kindly leave a comment if you find this helpful. It would encourage us to post more useful tips and guidelines. Thanks in advance.
Here you are some useful CELPIP writing tests with high score responses.
https://www.hightestscore.com/celpip/celpip-writing-test-3-with-answers/
https://www.hightestscore.com/celpip/celpip-writing-test-4-with-answers/
https://www.hightestscore.com/celpip/writing-writing-test-2-with-answers/
Here are some practice speaking tests.
https://www.hightestscore.com/celpip-tests/celpip-speaking-test-1/
https://www.hightestscore.com/celpip-tests/celpip-speaking-test-2/
https://www.hightestscore.com/celpip-tests/celpip-speaking-test-3/