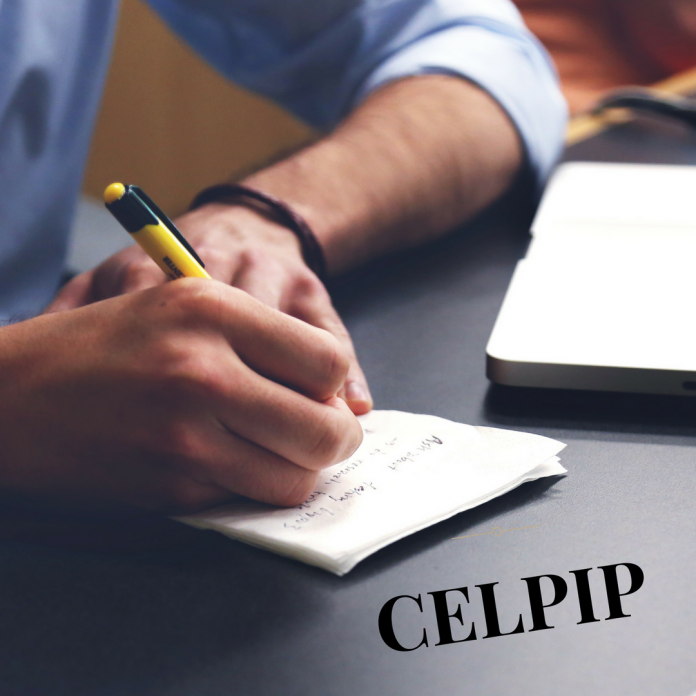 Writing Task 1: Writing an Email
Read the following information.
You recently bought a TV set from a well known store in town. However, the TV worked fine for only three days, then it shut down for no reason. You went back to the store to talk to the manager but he was not available. You tried to explain the situation to the salesman, but he was very rude to you and provided no assistance. Therefore, you left without a resolution.
Write an email to the store's manager in about 150-200 words. Your email should do the following things:
State the problem you had with the TV you bought.
Complain about the rude behavior of the salesman and the bad customer service.
Describe how you want the store to resolve the problem to your satisfaction.
Writing Task 2: Responding to Survey Questions
Read the following information.
Company Survey
Your company is thinking of creating a facility in one of its floors. The Human Resources Department of your company is surveying your opinion on what to have. The major question is whether the company should build a gym or a child care center.
Choose the option that you prefer. Why do you prefer your choice? Explain the reasons for your choice. Write about 150-200 words.
Option A: Gym: This gym would include a basketball court, exercising equipment, and shower rooms.
Option B: Child care center: This center would include a playground, a green area, and some classrooms.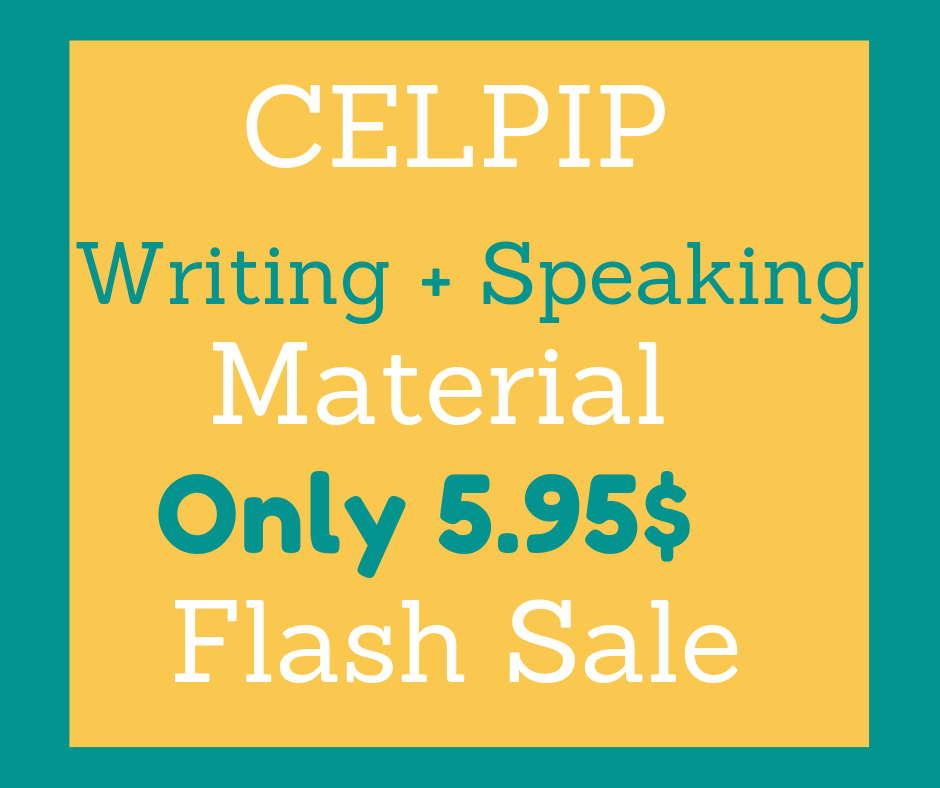 Try to write your own response in the comment area. I will try to give you an estimate score.
Note: For 8 $, I will email you a detailed review of your writing tasks along with my corrections and recommendations. You can provide your answers in the comment area or email them to me to "contact@hightestscore.com". I will then send you my reviews to the email you used while paying. Here is a sample of the review you'll receive.
Thanks for your support! If you are having any trouble making payment, please contact me at "contact@hightestscore.com"
Here are other writing tests with answers: Test 2, Test 3, Test 4