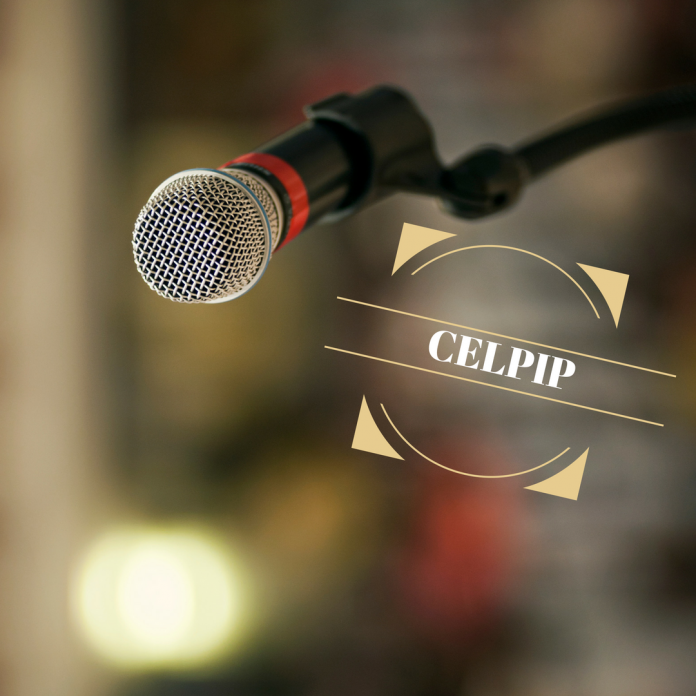 How to answer task 1 in the CELPIP test : Giving advice
Bearing in mind that you have 90 seconds to answer task 1, which is longer than other tasks of the CELPIP test, you should try to provide clear, convincing reasons to strengthen your piece of advice. While telling someone what to do or guiding him or her to make a choice, there is no correct or incorrect answer. They are only assessing your ability of advising people in frequent situations and how well you articulate and support your advice.
While preparing your answer, try to write down useful notes that can help you remember what to say. You should also consider concluding your advice with congratulating or encouraging statements, such as, "Good luck!" "All the best!" "Congratulations again!". Think of at least two reasons or advantages to support your suggestion.
While speaking, speak directly to the person you are advising. CELPIP test raters expect you to act like that. For example start by saying: "Sarah, you should consider going abroad to continue your studies so that you get your degree first" Another point worth noting is, you should offer an advice and not orders. You are not bossing people around, you are merely helping the other person by providing a suggestion. You should also use connectors to show that your ideas are linked and well organized. "on the one hand…" "on the other hand…" "One thing you can do is…" "You can also …." "You should also think about" such phrases can be very decisive in your score.
How to answer CELPIP speaking task 2: Talking about a personal experience
You are being assessed in this task on your ability to tell past stories. In this case, you should use the past tense. The story itself is not important, so don't waste time choosing which event, party, or trip you are going to talk about. In fact, I recommend making the whole story up if that is easier and can save you more time. Do not try to impress them with your story. You should tell a series of events in a chronological way in a manner that is easy to follow and understand.
Quickly think of what to talk about, events or people you're going to describe in your story. While speaking use a clear descriptive phrases and connectors in order to make your story sound well structured and organized. You can use linking words like "Then, after, a moment later, immediately after, finally…"
How to answer task 3: Describing a scene
Being able to describe a scene to someone blind for instance in a way he or she could visualize it in his or her mind is what you are being assessed for in this task of the CELPIP test. Remember to cover the what, when, where, who, and why in your description. Please don't try to cover all the details or people depicted in the picture as you may not have enough time to do it.
You need to efficiently use prepositions of place, such as "under, next to, between, behind, into…" and descriptive adjectives, such as "tall, short, blond, dark, big…" You should also make use of verbs of action correctly.
While preparing, pick up the things you feel more comfortable describing in details according to your linguistic abilities. Furthermore, try to find the correct prepositions to describe the locations of some objects or people.
While speaking, start with the setting of the scene. You can start with "This is a scene of …" or "the picture depicts a …" or "In this scene, I can see a …"After when you start introducing an element of the picture, say where it is in the scene or in relation to something else. For example, "Behind the blue car, there is a man holding a baby…" or "next to that woman, I can see a phone booth" Try to include specific details like, peoples expressions on their faces, the color or the size of something, what the man or woman doing, and things of this sort. At the concluding sentence, you can either say "there are many things happening in this scene" or a sentence like that if you haven't described all the details or you can talk about the weather for example or the general mood of the scene. As a matter of fact it is key to be well structured in the CELPIP test to get a high score.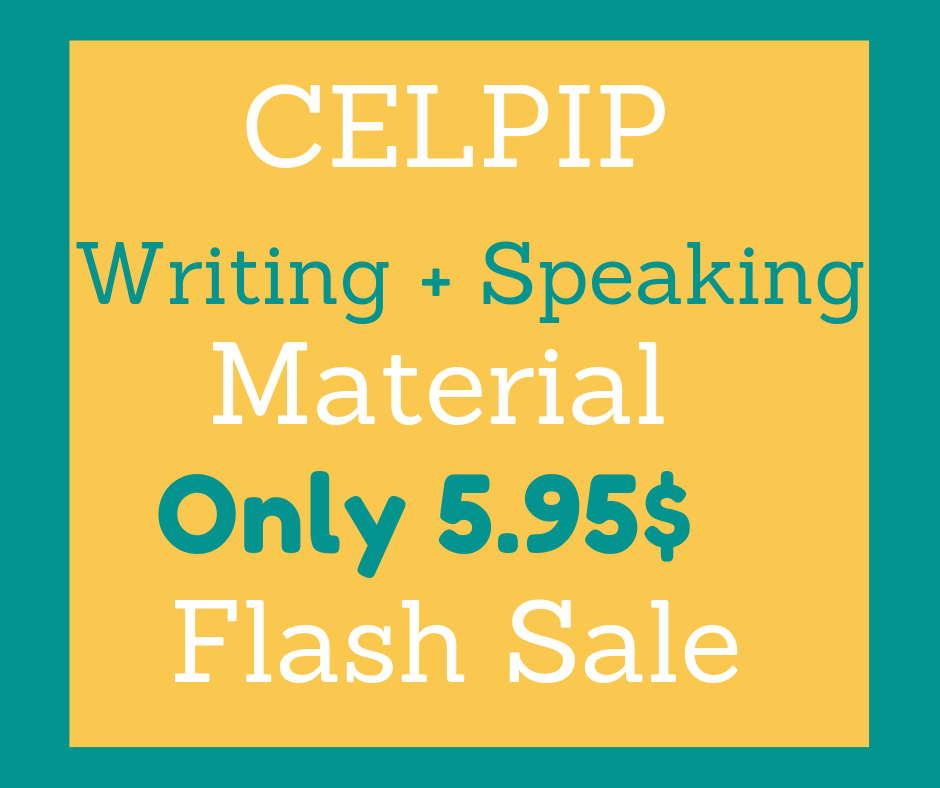 How to answer task 4: Making predictions
You need to use your wild imagination in this task of the CELPIP test. Try to describe what might happen in the following minutes in that same scene of task 3. You can give an imaginative predictable or even unanticipated prediction, but you must not provide something that doesn't fit the circumstances given in the picture.
Needless to say you need to use the future tense or some modals expressing predictions. You can use for example "the man might…" or "the cat would probably…" or "the blond woman may …" Try to give reasons for your predictions in order to keep the flow of the story. You can say for instance "the little girl may possibly catch her cat as the boy wearing the red shirt will help her catch it. Her mother would probably be very happy for her daughter"
As you did before in task 3, try to choose the things you feel comfortable talking about. It is recommended to make predictions to the same elements you described in the previous task since you are more familiar with them. Moreover, try to use accurate descriptive adjectives and vocabulary items and relate each element to another so that you sound more constructive and organized.
How to answer task 5, 6, 7, and 8
Note: Kindly leave a comment if you find this helpful. It would encourage us to post more useful tips and guidelines. Thanks in advance.
Here are some practice speaking tests:
https://www.hightestscore.com/celpip-tests/celpip-speaking-test-1/
https://www.hightestscore.com/celpip-tests/celpip-speaking-test-2/
https://www.hightestscore.com/celpip-tests/celpip-speaking-test-3/