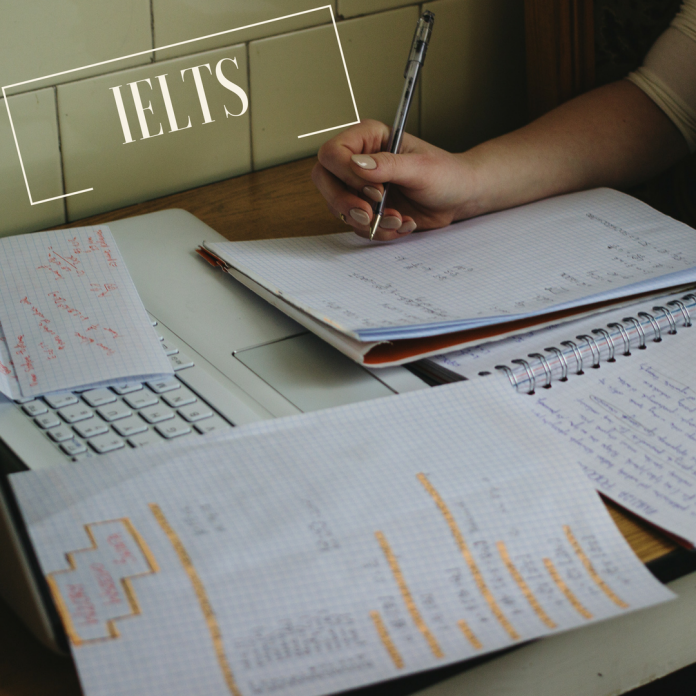 There are some very important IELTS tips to be taken into account during the test. Few of them may seem useless to you, but candidates scores show that underestimating the value of these tips can reflect on your final score.
– Time management tips 
As you know, the tape is only played once during the test and you can only answer while you are listening. Although they seem to have managed time for you, you still have a short period of time to check your answers after each single passage. Be careful not to waste this time transferring your answers to the Answer sheet since you have 10 minutes to do that at the end of the test.
– As to the reading test, you are well advised to keep track of time as you go along reading and answering. You should also stop answering when the advised time allotted is up. Remember to move forward to the next group of questions even when you have not finished the previous ones, or you won't be able to complete as many questions as you should.
– Answer as required from you, no more no less
Try to focus on the requirements of the question and give the exact information needed to answer. Your answer should be accurate and to the point. Although it might seem obvious for some candidates to emphasis on this point, but many of them fail to get the score they long for because of their inaccuracy.
Therefore, make sure you know what type of information you are asked to give. Is it a name of a person, a place, a number…? And make sure you know how to use that information. Are you asked to fill in a missing word or words, or do you have to complete an unfinished sentence? In this case, you should not make any grammatical mistake. If you are asked to give no more than a number of words, than you should not exceed that number of words.
– Not reading or listening the instructions does not mean you are saving time
The instructions often provide very important information related to the answer itself. The can help in predicting what to hear or read, which gives you a psychological readiness for the task. They also tell you what to do and more importantly when to answer.
Remember to be quick while reading the instructions. Otherwise, you might not have much time to complete all the answer if you are reading them slowly.
– Take a look at the example
 The example is not given for you haphazardly. It tells you how to efficiently answer your question. So try to answer it exactly as the form given in the example. It also provides useful information about the reading or listening passage. Hence, you will be able to widen your expectations about the passage and understand it as much as your linguistic capabilities allow. The example also tells you when to start listening or reading.
– Question keywords
In both reading and listening, try to wisely use question keywords in order to look for the exact answer. They are key components in locating the answers in a reading or a listening passage. Pay attention, they might be more than just one key word. They are placed sometimes before the answer and sometimes after it.
Note: Kindly leave a comment if you find this helpful. It would encourage us to post more useful tips and guidelines. Thanks in advance.