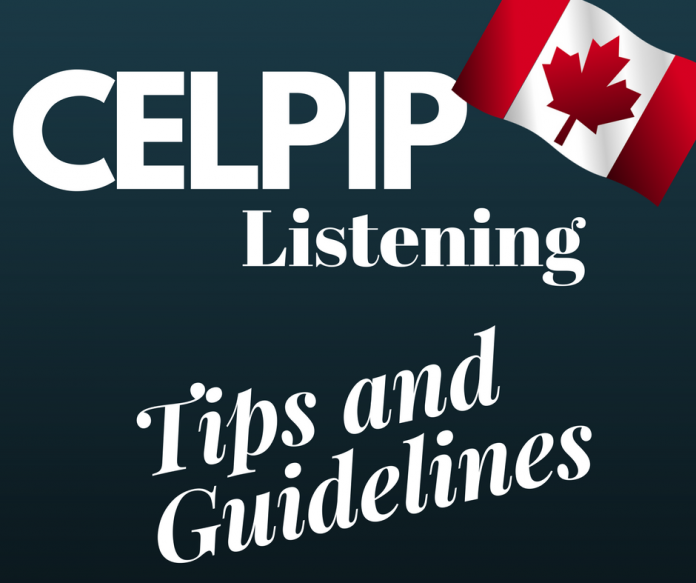 Introduction:
You have to Listen carefully in the CELPIP listening test to fully understand the meaning and recognize the statements given.
Understand the words as any misuse can change the entire meaning of a passage and an indication of bad comprehension.
PART 1: LISTENING TO PROBLEM SOLVING
In Part 1 of the CELPIP Listening Test, a common face-to-face interaction between strangers is presented.
To understand different tones and ways of communicating, whether its strangers, friends, or co-workers, spend time walking through a Canadian city, stopping to listen to conversations as part of your listening preparation for CELPIP.
PART 2: LISTENING TO A DAILY LIFE CONVERSATION
Do not stress if you miss the odd word or meaning of a sentence, just continue to listen and understand as much as you can for the rest of the conversation.  Inevitably, you will pick up the main points and be able to put the story together.
Take note of the questions being asked as more information is revealed in the answers.
CELPIP Listening PART 3: LISTENING FOR INFORMATION
In the CELPIP Listening Test, an introduction is presented on the topic before the test starts.  Use this time to anticipate what would be said next based on what you already know.
Keep calm and remember to understand the bigger picture and not get too focused on semantics during the CELPIP Listening Test.  When you extract information and keywords, you deduce its meaning through thought, common sense, and the most practical and appropriate fit.
This is called making an inference – whereby you draw your own conclusion based on understanding, fact, and practical possibility.
PART 4: LISTENING TO A NEWS ITEM
During the CELPIP Listening Test, remain focused as the examples become longer and more difficult, because you will need to take in more information for each question as you progress through the test.
Never leave a question blank and if you are not sure, then take a good guess.
PART 5: LISTENING TO A DISCUSSION
Developing your note-taking skills will help you through the CELPIP Listening Test.  When listening to more than one speaker who are engaging and exchanging information you need to keep track of what is going on.  It is not practical to transcribe conversations word for word as you will fall behind and miss out on the rest of the content.
Use keywords, abbreviations, symbols, and always note who said what, but don't take your focus off the video!
Many resources are available online to help practice the art of note-taking.
PART 6: LISTENING TO VIEWPOINT
While carefully listening to the conversations, determine the main issue between the speakers.  Interpreting each speaker's view indicates how well you understand the conversation as a whole and the different viewpoints.
When you listen well and refer to notes, you will more likely be able to make accurate and thoughtful inferences.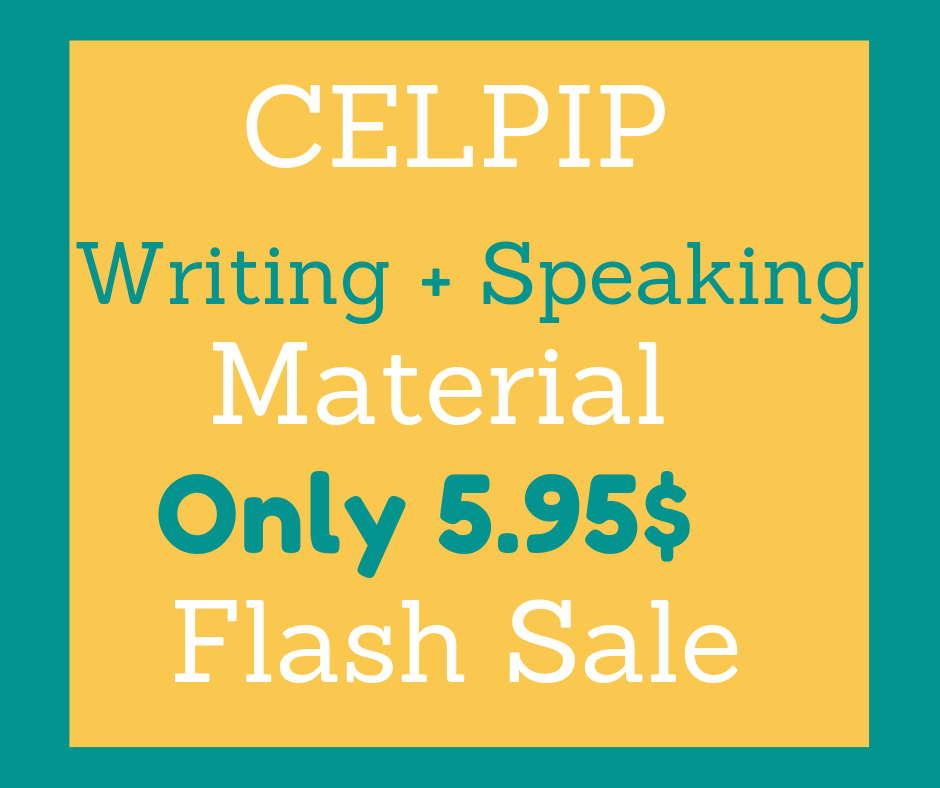 Note: Kindly leave a comment if you find this helpful. It would encourage us to post more useful tips and guidelines. Thanks in advance.