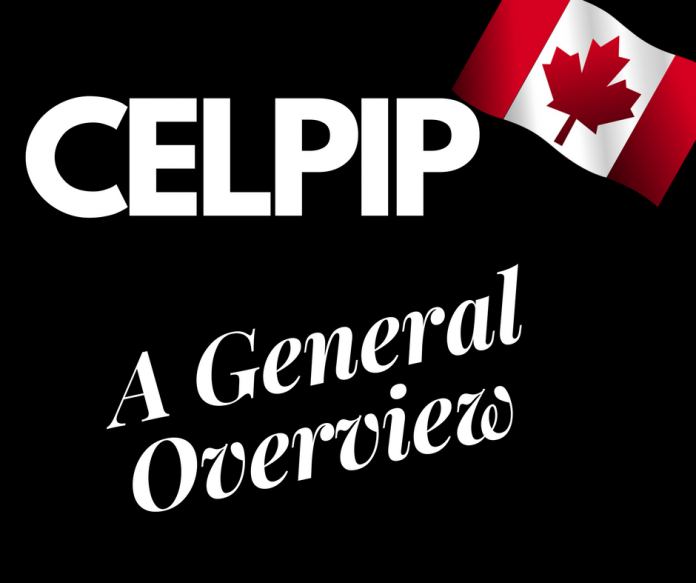 Introduction to CELPIP
The Immigration, Refugees and Citizenship Canada (IRCC) department, responsible for managing immigration and the arrival of refugees to Canada, uses the Canadian English Language Proficiency Index Program (CELPIP) to qualify English language proficiency for all applicants.
CELPIP measures the applicant's ability to communicate verbally and through writing in English, using different day-to-day examples.
CELPIP is divided into two tests, which the IRCC recognizes as proof of English proficiency when applying for permanent residency and citizenship.
CELPIP-General (for permanent residency) determines proficiency in all English communication skills in speaking, listening, writing, and reading.
CELPIP-General LS (for citizenship) only measures English proficiency in speaking and listening.
How to ace the speaking module
The more you speak English, the quicker your progress to full proficiency.  Asking for directions, or seeking out information is a great way to engage with spontaneous communication.  Try to use English as much as you can with family and friends too.
COMPUTER USE:
CELPIP Tests are facilitated through a computer, so a basic degree of familiarity with a computer is beneficial.
CELPIP's Speaking Test uses audio so to prepare for the test, practicing talking into a microphone.
FOLLOW INSTRUCTIONS:
Read the CELPIP instructions for all tests carefully to understand requirements and develop content and responses.
GIVE COMPLETE ANSWERS:
If in doubt, provide more content and not less.  This assists CELPIP Assessors to evaluate your oral work accurately.  Stay focused and elaborate on the answer within the assigned time.
PERSONAL EXPERIENCE:
Where relevant, use personal experiences to answer questions.  It is more authentic and easier to talk about something you experienced, than trying to invent stories that require time to find the right words and context.
SPEAK CALMLY AND CLEARLY:
CELPIP allows you to test and practice with the audio device before starting.  Speak clearly and use your natural pace when answering.
AVOID REPETITION:
Instead of repeating words used in the prompt, draw from your own vocabulary and use a variety of different words to show your speaking ability.
EVERYONE HAS AN ACCENT:
CELPIP does not score your proficiency based on accent, as long as your English speaking ability shows understanding with appropriate and clear responses.
MANAGE YOUR TIME:
Use the preparation time allocated to understand the structure, requirement, and decide on your content before answering, then track your time where the timer is provided.
Here are some practice speaking tests.
https://www.hightestscore.com/celpip-tests/celpip-speaking-test-1/
https://www.hightestscore.com/celpip-tests/celpip-speaking-test-2/
https://www.hightestscore.com/celpip-tests/celpip-speaking-test-3/
How to ace the Listening module
LISTEN CAREFULLY:
Note the audio file per question can only be played once therefore avoid any distraction and listen carefully to every file.
TAKE NOTES:
Keep focused by taking notes.  This may also prompt more ideas for your response and it's easier to reference notes than trying to recall from memory while in a stressful test situation.  To prepare for the CELPIP Listening Test, take notes while listening to conversations or news.
If you don't understand something, stay calm and continue listening to the audio file.  In most cases, you can interpret a recording by noting the main points.
TAKING A GOOD GUESS:
The CELPIP Listening Test requires all questions to be answered.  You are not penalized for wrong answers on the multiple-choice sections, but it is better to make a good guess than to leave a question blank.
CHECK ALL THE ANSWERS:
In some parts of the CELPIP tests, it's not possible to edit answers once committed.  The answers are saved once you have moved onto the next question.  Take careful review of your answers before and after, where time allows.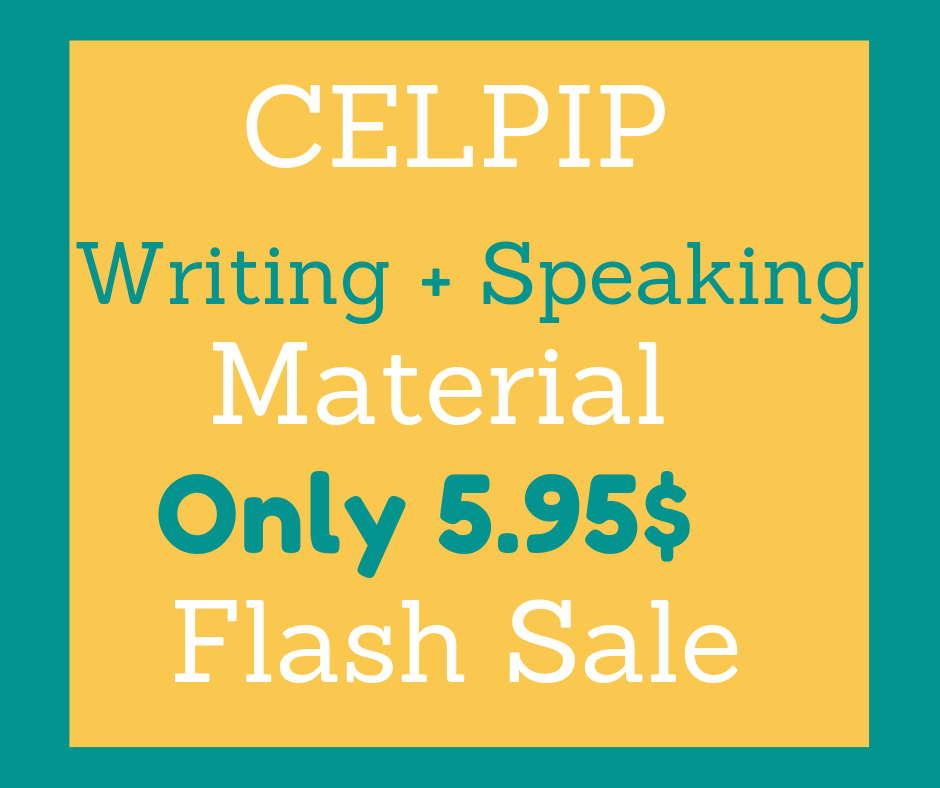 How to ace the reading module
Read English whenever and wherever you can, buy daily newspapers, watch the news, start reading comics, short stories, and novels.
Reading improves vocabulary and understanding of any language, and reading out loud is even better practice.
COMPREHENSION AND EXTRACTION:
The CELPIP Reading Test does not test how well you can memorize the words, but rather how you extract information by noting key points and details.  This measures your comprehension of the text.
Each part of the CELPIP Reading Test is structured by providing text which must be read before answering several questions. Track your time and answer all questions.
READING STRATEGIES:
It is not always necessary to read each and every word in a sentence or paragraph.   After practicing enough reading, you can scan paragraphs and pages to get the gist of the text.
Try different reading strategies and practice to improve your reading proficiency for the CELPIP Reading Test.
AVOID GETTING STUCK:
If you come across a word or text that you don't fully understand, then look at the words and context around it to determine the meaning.  Having good comprehension skills helps avoid spending too much attention on one question and is a worthy habit to develop.
PROVIDE RELEVANT ANSWERS:
You don't have to be a subject matter expert for any of the CELPIP tests, except to demonstrate English proficiency.  In the CELPIP Reading Test, the answers are in the text through understanding and extracting information.
However, if you are knowledgeable on the subject, take note not to over-indulge on opinions which may take you off-course.
How to ace the writing module
Before starting the CELPIP Reading Test, take careful note of all instructions and develop your content that support your responses.
ORGANIZE YOUR THOUGHTS:
Prepare and structure your content to be clear and easy to read for the CELPIP assessors, so consider the flow, and introductions and endings. Apply a vocabulary that is descriptive and diverse, but also natural to you. Use good grammar and double check spelling as the test does not have a spell checker tool.
NOTE THE WORD COUNT:
The CELPIP Writing Test is flexible on word count, however your total score is affected if the word count is considerably over or below the limit, so watch the word counter to track the length of the answer.
MANAGE YOUR TIME:
It is recommended to allocate about 5 minutes to planning your answers before applying them and then leaving up to 7 minutes to review the content at the end.
Here you are some useful CELPIP writing tests with high score responses.
https://www.hightestscore.com/celpip/celpip-writing-test-3-with-answers/
https://www.hightestscore.com/celpip/celpip-writing-test-4-with-answers/
https://www.hightestscore.com/celpip/writing-writing-test-2-with-answers/
Which module is more challenging for you? write your answer in the comment area so that I can help.