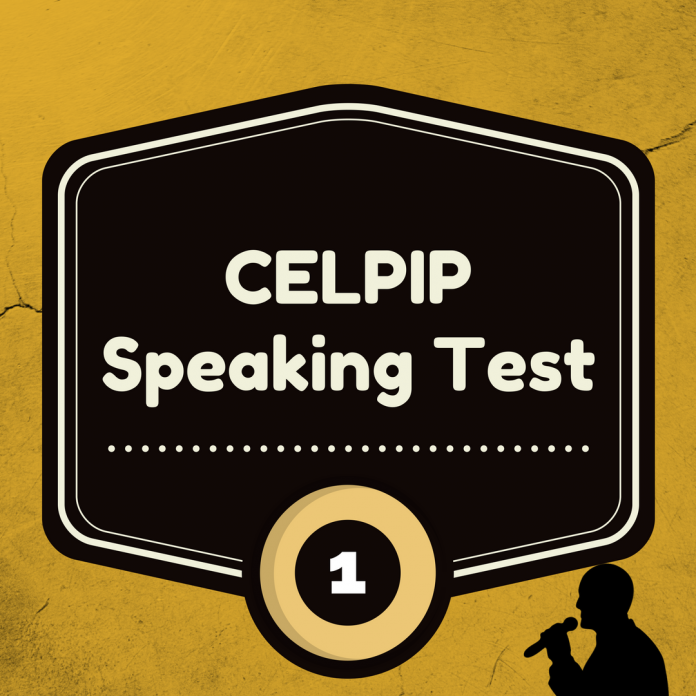 Speaking Task 1: Giving Advice
Preparation: 30 seconds Recording: 90 seconds
A friend of yours wants to buy a special gift for his wife to celebrate their wedding anniversary. Advise him about different gifts he can get.
Speaking Task 2: Talking about a Personal Experience
Preparation: 30 seconds Recording: 60 seconds
Talk about a great time you spent with your family. You can talk about a wedding party, a picnic you had with them, a birthday party, or any memorable event you can think of. What was it? what happened and why was it an unforgettable time?
Speaking Task 3: Describing a Scene
Preparation: 30 seconds Recording: 60 seconds
Describe some things that are happening in the picture below as well as you can. The person with whom you are speaking cannot see the picture.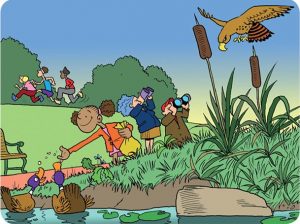 Speaking Task 4: Making Predictions
Preparation: 30 seconds Recording: 60 seconds
In this picture, what do you think will most probably happen next?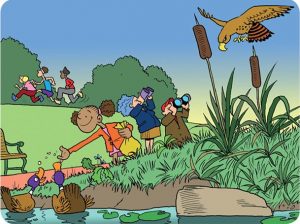 Speaking Task 5: Comparing and Persuading
 Preparation: 60 seconds
You are planning to go on a vacation with your partner and you need to rent an RV. Your partner wants to rent the one on the left, persuade him that your choice is more suitable by comparing the two vehicles.
 

Speaking Task 6: Dealing with a Difficult Situation
Preparation: 60 seconds Recording: 60 seconds
A close relative has some financial problems and has asked you to borrow some money. Your wife/husband does not want you to lend him any money because he has not paid people back in the past.
Choose ONE:
EITHER
Explain to your relative why you cannot lend him the money.
OR
Explain to your husband/wife why you should lend your relative the money.
Speaking Task 7: Expressing Opinions
Preparation: 30 seconds Recording: 90 seconds
Answer the following question.
Do you think children should wear uniforms in school so that they are all dressed the same?
Speaking Task 8: Describing an Unusual Situation
Preparation: 30 seconds Recording: 60 seconds
You went to visit a friend for the first time and discovered that he lives in a strange house. Phone a family member describing him/her what you see.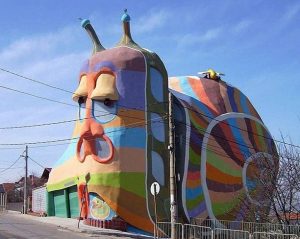 Try to provide your own response in the comment area. Just write the number of the task. I will review it, correct it, and give you my own evaluation.
Here are more speaking tests: Test 2, Test 3